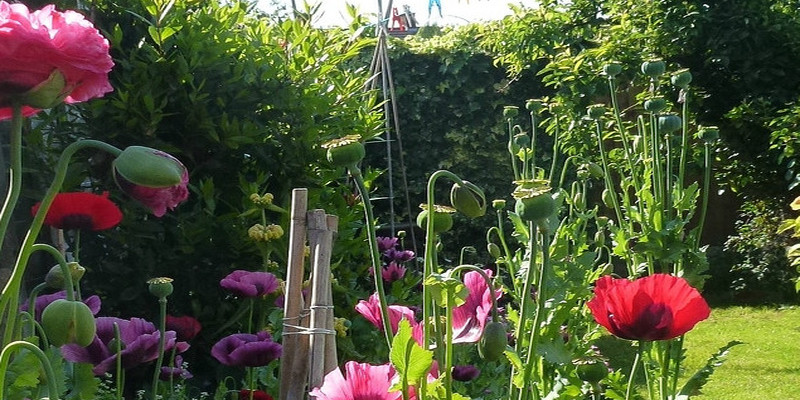 The best way to Plant a Techny Arborvitae
The Techny arborvitae (Thuja occidentalis) is a cultivar of white cedar that has been cultivated in Techny, Illinois. It's also also referred to as a mission arborvitae. Arborvitae are an evergreen that will grow to 8 feet broad and 15 feet tall. Plant arborvitae through 4-5 in total to partial sunlight in Sunset Climate Zones 1 through 9, 15 through 17. They're a hardy, cool- shrub with dark-green foliage as well as a pyramid form that is normal.
Plant in a soil in sunlight. Arborvitae may be planted any time throughout the year. They are going to tolerate most soil conditions. Dig a hole broad and deep as the roots of the tree.
Place the tree in the hole and fill-in with soil. The very top of the root-system needs to be level with the floor. Fill half-way and tamp the soil combination, then fill the remaining way.
Water during the time. Unless it rains water throughout the summer months. The remaining year, unless there's a drought, rainwater needs to be sufficient.
Fertilize once a year using a garden fertilizer that is well-balanced. Don't use weed control chemicals close to the tree.