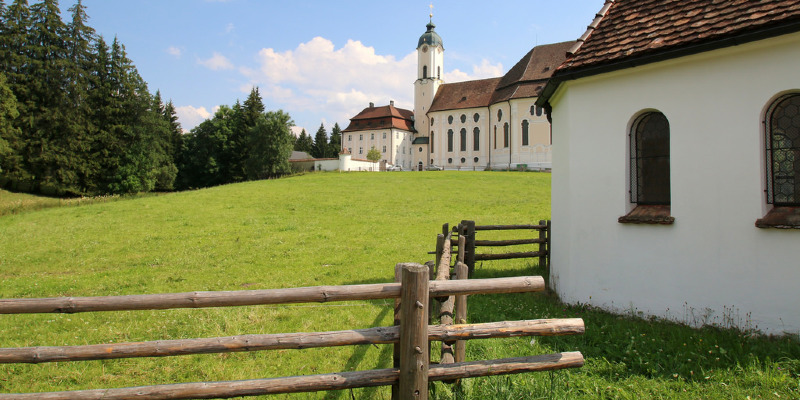 Searching for Writer/Photographers!
Are you passionate about design, design and interior decorating? Have a fantastic camera and know how to use it? If you know a cool house once you visit one, and like the idea of sharing your discoveries with a large and equally passionate audience, we would like to talk to you!
is searching for bloggers and writer/photographers to help us cover inspirational houses and the men and women who reside in them.
If that interests you, please email us the next :
Laidlaw Schultz architects
• 300 words about yourself and why you'd be good at composing home tours for .
• 3 high-resolution, original photographs of home interiors. Or provide a link to some of your photographs (can be a link to your Flickr, Picasa, Smugmug, or other online photo account). Photography should be eloquent and well-lit.
Send to:
tours @ .com
These are part-time freelancer places. We are interested in contributors from all around the world.
Shannon Malone
Qualifications:
• Outstanding photography skills
• An eye for design and story
• Clear, inviting writing style, with accurate grammar and spelling
• A fantastic digital camera and Photoshop
• Ability to walk us through an interesting home, telling its story through words and pictures.
Lindsay von Hagel
Next: Browse Tours