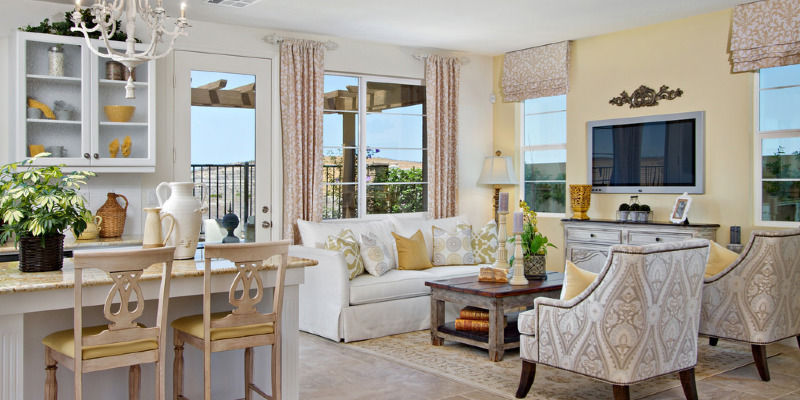 Houzz Call: Show Us Your First Holiday Card
Getting cards from the mail during December makes the expectation of the approaching holidays a lot sweeter. Opening fine surprises in the mail is always fun, and seeing what creative cards that your family and friends have come up with is even better. Of course, if you're lucky enough to be on the mailing list of a designer, architect or other creative individual, you might end up with a bonafide piece of art on your mailbox.
If you create a gorgeous holiday card each year, we would like to see it! Share a scan or photograph of your holiday greeting here, and it might wind up in an approaching ideabook for your own homepage.
Gary Hutton Design
San Francisco designer Gary Hutton is known for his amazing yearly holiday cards. Each unique card is due to a cooperation between Hutton and picture artist Tom Bonauro. The alliance was compared to the San Franciscan design globe with magnificent holiday greetings for the previous 25 decades. Each package — such as the one over from 2010 — comprises a picture wrapping, a printed greeting, and a quirky object (a piece of chocolate, beeswax, soap, and even Swarovski crystal). These greetings have started to gather a small cult following. They've appeared in a book by Amy Sedaris; Director Gus Van Sant is among the, and Michael Stipe of all R.E.M is a fan.
Noel Cross+Architects
Noel Cross of Noel Cross Architects sends out a simple holiday card with a pencil case by his mommy. Before she passed away, she made him a selection of wonderful art — such as this drawing of a barn near Milpitas Calif. she sketched in 1947.
Cross had it made into notecards, then added the wreath and personal notes by hand. "We are fairly low-tech," he says. "And we love a good hand-drawn sketch."
Munger Interiors
Sisters and interior design team Amy and Elizabeth Munger of Munger Interiors in Houston, Texas, stick to a lot simpler due to their holiday card.
This season they developed a basic trifold with a holiday message to send out to customers, family and friends. The daring color and cheerful texture of the card echoes the sisters' interior layout style too.
Show us your card! Can you design your own holiday greeting? Upload a scan or photograph in the comments below, and it might wind up in an upcoming showcased ideabook!