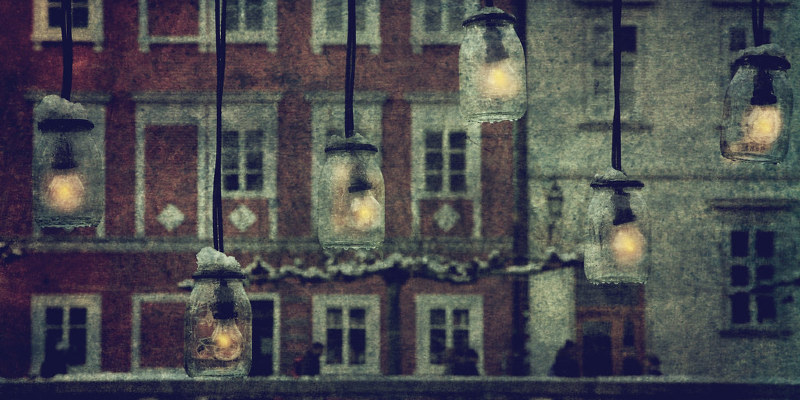 Cove Lighting
Cove lighting is built into ledges, trays, recesses and cornices of a room and illuminates walls and ceilings while being hidden.
Mark English Architects, AIA
A large soffit gets cove lighting above it and across the vertical walls of this sleek bedroom.
NOA Architecture Planning Interiors
Lime-green beams receive a lift in the cove light of this contemporary home office.
Studio Pali Fekete architects [SPF:a]
From the walls of this modern seating area, the cove lighting reflects off the metal trim of their dark accent walls.
Deep River Partners
The cove light of this bedroom rests in the recess of this oval tray ceiling.
Powell/Kleinschmidt, Inc..
Cove lighting lines the soffit of this long hallway.
Kaufman Homes, Inc..
This covered patio has cove lighting illuminating the organic beadboard of this ceiling.
Andrea Braund Home Staging & Design
In this living room, the cove lighting highlights the recess at the base of the arched ceiling.
Read more photographs of cove lighting