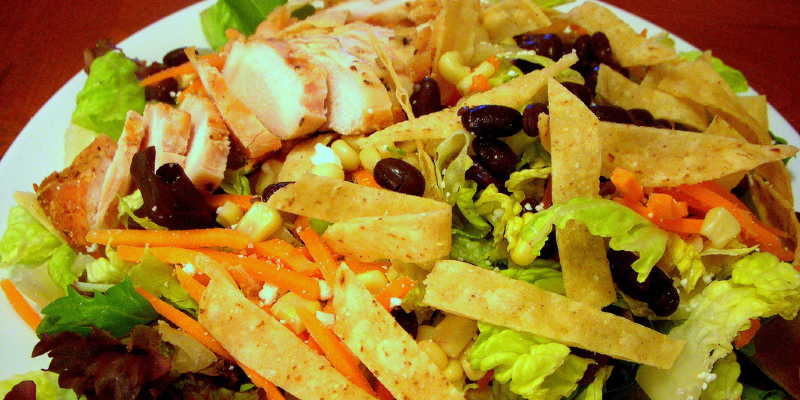 8 Ways to Savor and Really Slow Down the Holidays
Ready or not, the holidays are all here! If you find yourself wrapped up in the holiday bustle with no moment to pause, you are not alone. Between the gift shopping and wrapping, cookie baking, celebration throwing and tree trimming, it is too easy to let those precious weeks fly by without savoring the experiences we love. Commit to creating this year different by placing goals, rethinking traditions and letting go of things you do not appreciate. Below are eight ways to get started.
Pullga
1. Set your holiday goals. Remember this is a brief time — regardless of what you do (or do not do), it will be within a matter of weeks. Set a goal to take setbacks lightly, pay attention to the current moment and Celebrate the holiday mood you would like to cultivate around you. Moods are infectious, so in the event that you choose to just unwind and enjoy yourself where you are (even in line at the mall), those around you may appreciate your great humor and may even find their own spirits lifting.
Abbe Fenimore Studio Ten 25
2. Build a moment of insight in to your daily routine. It seems easiest to tack this onto something you do already, like sipping your first cup of coffee or tea in the morning, using this as your cue. Think about three things you are thankful for and three things you can do to make the day special for yourself and those around you.
Julie Ranee Photography
3. Organize your favorite and least favorite things about the holiday season. What's most meaningful and satisfying to you? Which activities would you be really sorry to miss out on? By making certain the main things are in your own schedule and given top priority, and letting go of things you don't care for, you can tailor your vacations to suit you. I had a notion that I'd design my own family photo holiday cards, however I realized I'd rather invest my time sipping cocoa by the tree, so I am skipping it. Nobody else will know what they're missing!
Rikki Snyder
4. Think back to what you've loved to perform as a kid. One thing that I remember very fondly was going with my grandmother every year to the "Teddy Bear Tea" in a local mansion. The house was fully decked out for the holidays, with Christmas trees in each room, elaborate imaginative scenes and a lot of biscuits and sweets. While I probably will not make it into such a tea this season, I could certainly remember my grandmother by visiting one of the grand holiday homes for a concert or even open house.
The Happy Home Blog
5. Do something for others. Giving to sharing and supporting others makes us appreciate what we have and feel much more connected with our community. Lots of people opt to volunteer during the holiday season, but this is hardly the only way you can give — consider helping an older neighbor set up Christmas lights, accumulate gifts to donate to Toys for Tots or fall off unexpected gifts to your former teachers or others who left a difference in your lifetime.
Timothy De Clue Collection & Design
6. Be intentional about traditions. There is something powerful about traditions that are passed down from generation to generation — even something as simple as trimming the tree could grow to be a time for passing on family background, as the stories behind the ornaments are shared. Some traditions may have been practiced by your family but stopped for one reason or another, and you may choose to reinstate an individual favorite. Other traditions can be stifling and no longer relevant to our lives. In that case, it can feel freeing to let go of the tradition that is no longer serving you.
Megan Buchanan
7. Give yourself permission to choose a totally nonproductive time-out. When to-do lists are running through your mind at warp speed, it can feel irresponsible to drop your aims and veg outside instead. But sometimes that is exactly what we need to do! Everybody deserves some real downtime — maybe not writing-cards-while-watching-TV downtime, but really doing nothing. Lie down and take a rest, or just stare at the ceiling for a while. Do whatever you are truly craving and nothing else, even if just for one hour. Take a hot bath, read your favorite magazines and for goodness' sake turn off your mobile phone.
Rikki Snyder
8. Own your holiday experience. We can get a little Scrooge-ish from time to time, when the errand line and running awaiting appear to outweigh the simple pleasures we hoped to experience. When I start to feel a bit of grumpiness sneaking in, I remind myself how very blessed I am to have the ability to celebrate the holidays in my very own cozy house with family and friends I love. And of course, when you prefer to skip the holiday frenzy entirely, you could always travel!
Tell us What is your preferred way to celebrate the holidays? Any trustworthy ways to keep stress at bay?