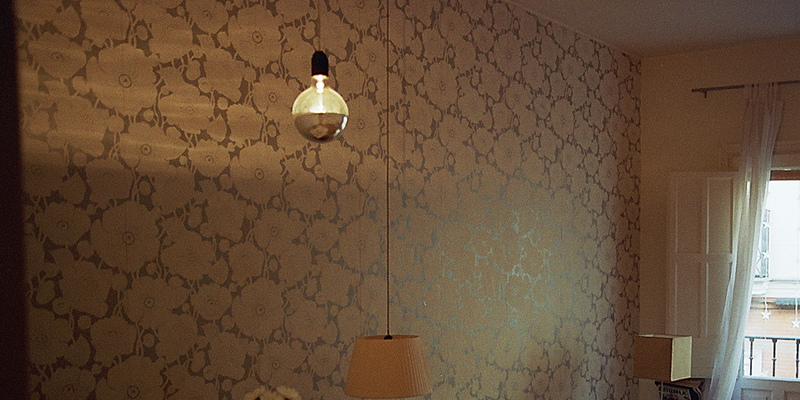 Becky's previously mentioned it this week: even although it really is warm as something outdoors, it is September, which means it is time to time to begin considering autumn. That means leaves are changing, firewood gets piled, and blankets begin appearing on couches.
It also means that orange – which is actually my favourite colour – makes it is yearly transformation from brilliant and shining colour to warm and fiery colour. Of what I really like regarding the colour part is the way it can switch between season and disposition. So that it is time to quit thinking when it comes to brilliant yellow-orange paired with greens and blues and begin changing and visualizing stronger colors, inspired by autumn vegetables leaves.
In The Event you want a jumpstart, here's some inspiration:
It is pumpkin time! I do adore the season when a fast visit to the pumpkin patch (or Trader Joe's) supplies all you desire for a simple centerpiece or perfect veranda decor.
This chandelier is really shining and bright as it gets, but when paired with chalk board paint, it is got a clearly Halloween sense.
Chocolate and orange brown are autumn that is traditional and that I particularly enjoy the way in which the colour mix is lightened up by this headboard.
A roaring fireplace is the best solution to highlight an orange seat that is great.
The heat of seat work and this wall colour wonderfully with wood furniture.
Maureen Stevens
I adore this door that is light. On a home that is different, say some thing white or light blue it'd seem bright, but it warms up next to brick.
An orange hearth – what might be more suitable for fall?
fawn&forest
Although this chamber's white retains it vibrant overall, there is some thing clearly autumnal in regards to the present day orange rocker.
Just like the chamber above, the glowing white walls and light in this space's allow it to be suitable for several seasons. But I adore the warm glow of the pendant as well as the vibrant colour of the lowlying seat.
Sunflower Creations
I really like this couch complete and that I do believe it is accessorized with all carpet and the pillows.
Busybee Style
That is certainly one of my alltime favourite Houzz pictures. I really like the seat, but I particularly adore the dark light as well as how the works of the piece in the the back ground using the overcast blue.