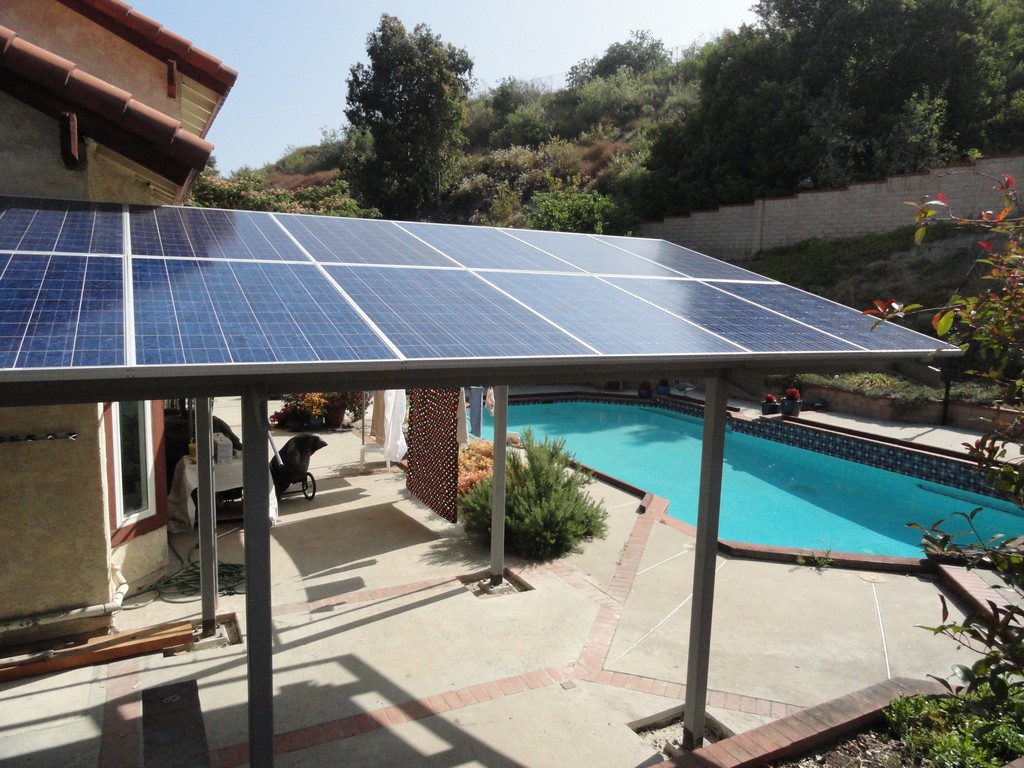 Solar Panel Ideas for Your Home
These days, solar is not used only in rooftops. When you want to choose the right solar panel installation system for your house, make sure you explore the many options that are available to homeowners.
Here are some of the best solar panel ideas for your home:
Solar Facade
With this design, the house features wall-to-wall solar cells. The exterior is covered with CIGS panels or the indium gallium diselenide panels made of thin-film copper. Although the CIGS system is not as efficient as the typical PV system that's silicon-based, it can perform well enough during cloudy weather.
Solar Shingles
The roofing of this home is made of 500 solar shingles, with 5.8 kW PV system. Aside from blending seamlessly with the traditional roofing that's made of asphalt, this CIGS-based technology is also very easy to install, whether you are doing a reroofing or during the construction of a new house. This option is a great idea only if you are willing to pay a lot more than the cost of the average solar system installation.
Solar Porch
The porch in this case has many bifacial photovoltaic panels. This solar panels system consists of 8.2 kW PV and generates clean energy. Moreover, the solar porch also provides shade for your home and protection from outside elements. This system is made of hybrid crystalline silicon and features an very thin amorphous silicon technology. Thus, it performs best on locations with high-temperature.
Solar Skylight
This consists of see-through solar panels that look like skylights, although they also generate clean energy for home use. This solar system is made of highly efficient crystalline silicon PV cells that are integrated within an architectural glass. Among the many benefits of the solar skylight are effective daylighting, glare control and subtle patterning which prevents bird collisions.
Solar Shade
With this option, flexibility is introduced into your home's facade by installing a PV system flowing from the roofing down towards the southernmost portion of the exterior wall. This system is patterned with the approach used mainly on sailboards. This solar energy design provides shade to your home through flexible monocrystalline modules that are not only lightweight but highly resistant to harsh outdoor elements, such as salt water. Thus, this solar panel design idea can work well for beach houses.
As you can see, there are now plenty of solar panel ideas that can work well for your home. As soon as you decide on the kind of solar panels that you want to use for your home, get in touch with a professional contractor in your area.
You can ask them for more information about the solar panel ideas mentioned above and ask about the possibility of installing these solar power systems in your home. Find out if they can also provide maintenance for your home solar electric system. The professional contractor may also offer additional guidance in order to ensure that you are choosing the right PV system for your home.