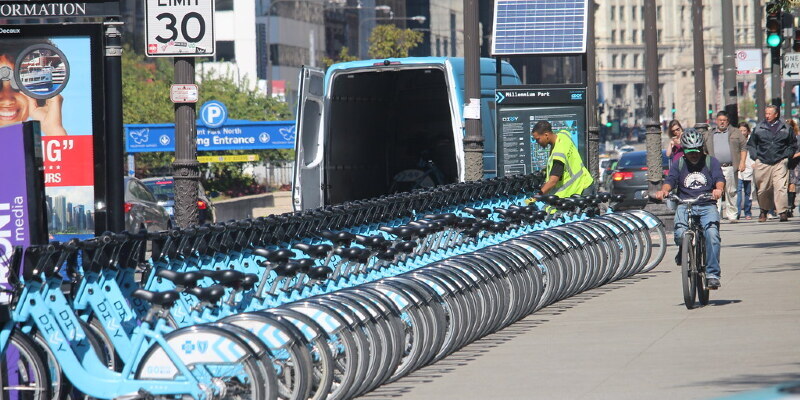 How to Set Up a Garden Shed
Whether your lawn shed is built from scratch or from one of several kits available at garden and building supply stores, it is somewhere to keep lawn and garden equipment and supplies together and may make gardening easier and more enjoyable. When setting up your lawn shed, do not hurry. Taking time with the setup will allow you to make it simpler to maintain your shed organized, save time searching for items and prevent the shed from turning into a messy catch-all.
Put in a pegboard close to the shed doorway where often-used tools, like brooms, rakes, hoes and shovels, will be easily accessible. Hang each instrument on a broom holder, mark around each tool with an indelible marker to remind you where each instrument goes.
Store commonly used little tools, like hand clippers and trowels, in a bucket close to the doorway. That way you can catch the bucket of resources when you're all set to garden. Alternatively, store the little tools on pegboard hooks strategically set on the pegboard.
Store bagged goods, like potting soil, fertilizer and grass seed, in 1 location using all the bags securely sealed. Alternatively, transfer the bagged goods into plastic containers with secure lids. Wooden pallets are powerful storage surfaces for bagged supplies since they maintain the bags dry, preventing them from rotting and ripping.
Install stationary or wall shelves for storage of buckets, buckets, watering cans and other gardening equipment. Stationary shelves are generally handy for storing heavy items. If you have children or pets, then store chemicals on the greatest shelves. The top shelves can also be handy for storing items that are used infrequently, such as tomato cages.
Place small items, like spools of twine, in containers like coffee cans or buckets. Label each container, stating its contents clearly with an indelible marker. Store the containers on the shelves.
Hang a clear, plastic shoe bag on a single wall to store items like seed packages, row markers, garden labels and extra garden gloves.
Store heavy and large equipment, like lawnmowers, snow blowers, wheelbarrows and tillers, near the rear wall of the garden shed.
Install ladder hooks to get ladders. To save space, store waterproof ladders on ladder hooks on the outside of the shed.
Drain hoses before storing them in the end of the gardening season. Coil each hose, keep the coil intact by tying a piece of sturdy twine around it. Shop all garden hoses in 1 location in the shed.