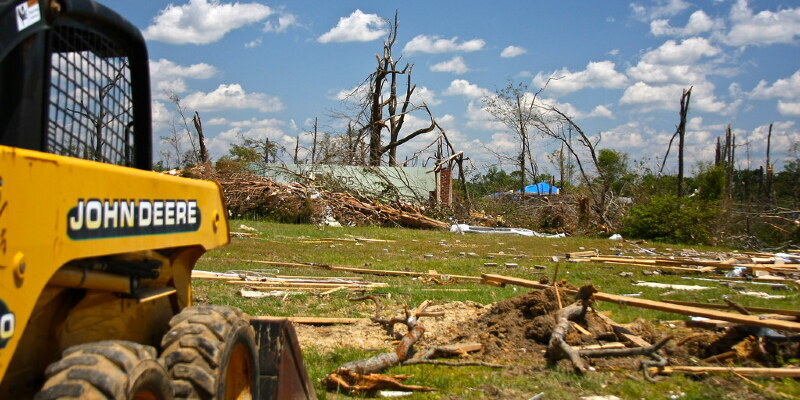 How to Apply to Become a Part 8 Landlord
The Section 8 vouchers program a part of the Housing Choice Voucher program, a national program for helping low-income households. The program pays a subsidy directly to the landlord, while the tenant pays the balance on the agreed lease payment. Section 8 participant households can hunt for their particular unit. The device must meet certain program requirements, including security rules and a reasonable market lease price, but doesn't need to be a part of a housing project. The place is chosen by the player. The Section 8 program provides landlords with tenants and covers some of the rent payment. On the other hand, the responsibility of selecting and screening tenants is sold with the landlord.
Contact your regional Housing Authority. The Department of Housing and Urban Development includes a database of Housing Authority offices from state, county and metropolitan area you can use to get an office near you (see Resources). For instance, the Housing Authority of San Francisco, that subsidizes more than 7,800 units in the Section 8 program, is located at 1815 Egbert Ave.
Visit your regional Housing Authority and tell them your rental unit is currently accessible. Complete the application form, which offers basic personal details and information on your house, including number of bedrooms, bedrooms accessible, address and so forth. If your device passes inspection, the Housing Authority will add your house to its own database and make it accessible to Section 8 renters.
Advertise your house as a rental assistance, or RA, property, so tenants understand you accept Section 8 tenants. Of leasing your unit, the selection is your tenant's. If a tenant decides to lease your premises, a regional Housing Authority officer will inspect it to confirm that it passes all program prerequisites. The Department of Housing and Urban Development provides a useful guide for landlords that details the rights and duties of a Section 8 landlord and the requirements that the property must meet (see Resources).